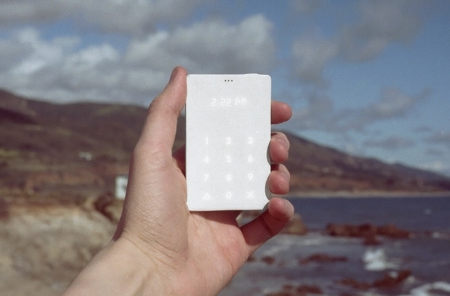 I don't want to text from my phone.
I don't want to hear music on my phone.
I don't want my phone to tell me it's sunny in Beijing, cloudy in Bangalore or snowing in Fairbanks.
I don't want to watch a Korean movie from Netflix on my phone.
I don't want to shoot pictures or videos with my phone.
I don't want driving directions to Chicago or Tbilisi on my phone.
I don't want a phablet that refuses to fit into my pocket.
Oh God Almighty, please return me to to those good ol' days when all that a phone did was allow me to jabber with my friends and family.
Not for me these 32GB/128GB, 16MP rear camera, 5MP front camera, $800 smartphones monstrosities with a gazillion features and a million apps that promise a false utopia.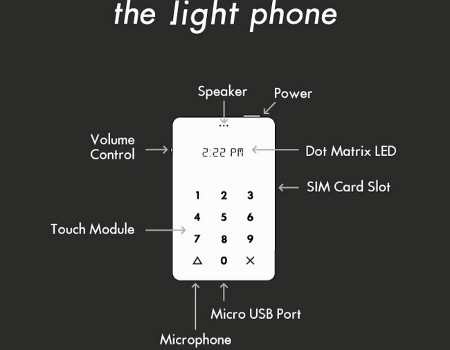 Promise of Simplicity
Thanks to Light Phone, my prayers for simplicity, a cheap working phone and freedom from two-year bondage to the carrier may be answered.
A credit-card sized device still in development, the $100 Light Phone is scheduled to debut in May 2016.
All you can do with the Light Phone is talk. Nothing more!