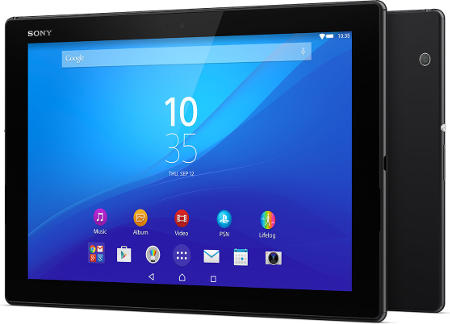 Tablet vendors should prepare for unsold inventory piling up on shelves and significant losses in 2015.
The market for tablets has slowed down as mature markets like the US hit saturation levels and consumers are reluctant to replace their existing devices.
In emerging markets like China and India, tablets have yet to catch on in as big a way as smartphones.
Increasing sales of phablets (large screen smartphones) is another nail in the tablet coffin.
So how should consumers take advantage of the current slowdown?
Consumers in the market for new tablets should wait a few months for the inevitable discounts and price cuts to begin before they take the plunge.
The tablet category includes both slate tablets and 2-in-1s.

Tablet Shipments – Sinking
This morning, market researcher IDC put out a depressing report on the tablet business warning of a 3.8% decline in shipments in 2015 to 221.8 million units.
IDC's previous tablets estimate for 2015 had called for shipment of 234.5 million units and 2.1% year-over-year growth.
But two consecutive quarters of declining tablet sales has compelled IDC to revise its forecast downward.
In our view, IDC has underestimated the slowdown in tablets and we predict total shipments in 2015 will fall around 6%-8%.
Although Apple leads the tablet market with its popular iPad, it too has seen a significant slowdown. In Apple's fiscal second quarter ended March 28, 2015, tablet sales fell 41% over the previous quarter to 12.6 million units.
While all tablet vendors will experience pain, the worst hit will be manufacturers like Microsoft, Lenovo, and Sony that sell higher-priced tablets.