Just because you forked out a gazillion dollars for your spanking new iMac or MacBook does not mean you must spend more money on buying a bunch of Mac applications.
In this post, we'll consider several useful free and open source applications that work well on the Mac OS X platform.
Free is sweet, right? 🙂
So here we go.
1. Avast
No matter what you hear from the Apple fanboys, Macs too need protection from Malware.
There are too many bad actors lurking in dark corners waiting to pounce and devor unwary computer users.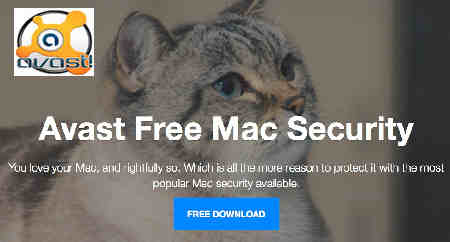 Further, there's now a great deal of urgency because after terrorizing businesses and governments, ransomware creators have started targeting regular computer users and hold their computer hostage unless they pay a ransom anywhere from $300 to $3,000 in bitcoins.
Thank God, anti-malware software Avast is available for free on the Mac.
I downloaded Avast a few months back to my iMac and it's provided timely alerts on several occasions when I was about to open a file containing malware.
You can download the free Avast application for Mac here. Continue reading »