The bigwigs at Linux Mint have spoken.
The nice minimal install option available in the new Ubuntu 18.04 LTS distro will NOT be offered with the upcoming Linux Mint 19 aka Tara.
With Ubuntu 18.04's minimal install, you only get the Firefox browser and a few basic utilities, not the fancy stuff like LibreOffice, etc.
Linux Mint did not provide any reason why such a cool feature as minimal install would not be made available in the next major version of the popular distribution.
Well, you can't really question the wisdom of the Delphic oracles. Can you?
Although based on Ubuntu 18.04 LTS, Linux Mint 19 will likely differ from its parent in another important way too.
Linux Mint developers are considering retaining support for home directory encryption, a feature stripped in the Ubuntu 18.04 installer. But a final decision has yet to be made in this matter.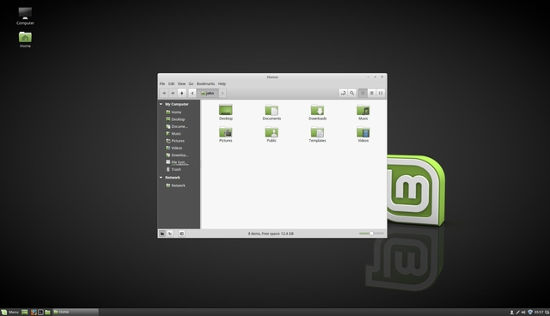 Tara – Other Features
Besides leveraging the various improvements in its upstream parent Ubuntu 18.04 LTS, the love-child (Tara) should also feature improvements in Mint tools, with the focus on Update Manager, Software Manager and Welcome Screen. Continue reading »