All good things of life must come to an end sooner or later.
And that holds true for the wunderkinds of the smartphone business too.
After a great run for the last few years, the good times appear to be drawing to a close for the two smartphone darlings, Apple and Xiaomi.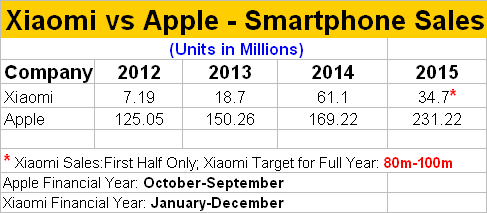 Challenges Loom
Both Apple and Xiaomi, wildly popular with millions of users, now face a seemingly insurmountable challenge in growing sales – market maturity in major markets like China (for Xiaomi) and North America (for Apple).
A lot of consumers including yours truly are also holding on to their older generation (Xiaomi and iPhone) smartphones for longer periods.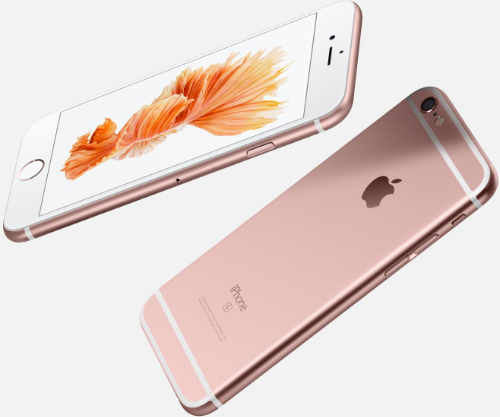 Apple faces an additional challenge due to its step prices, which makes its smartphones unaffordable to most people in high growth but low-income markets like India.
Not surprisingly, Apple has been forced to slash the price of its best-selling iPhone 5S model in India by nearly 50% in December 2015. Continue reading »